Top Content Title
This is an additional section to be able to add content
Skills, Tests, Achievement, Recognition – this is what STARSkate is all about!
STARSkate offers opportunities for skaters of all ages to develop fundamental figure skating skills in the areas of ice dance, skating skills, free skate and interpretive skating. Unique in Canada, this program teaches figure skating skills in a group and/or private lesson format in a progressive and sequential manner and includes specifically designed awards and incentives. Skaters have the opportunity to take Skate Canada Tests through a nationally standardized testing system. Skaters who have mastered figure skating skills in STARSkate may also choose to pursue synchronized skating or pairs skating. NOTE: Figure skates are required for all STARSkate level skaters.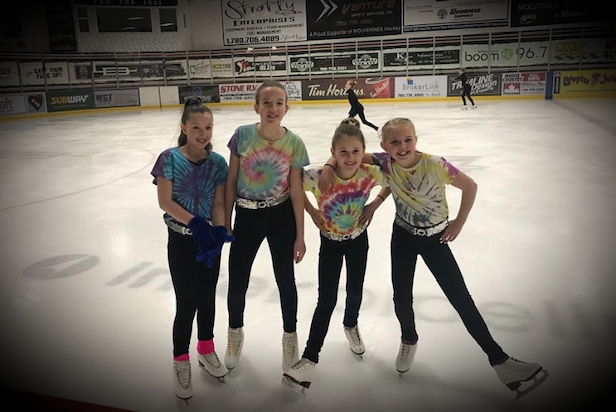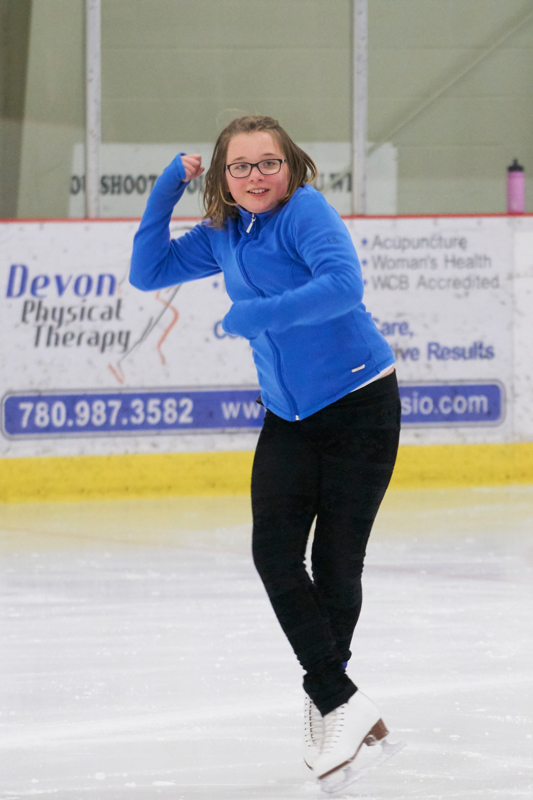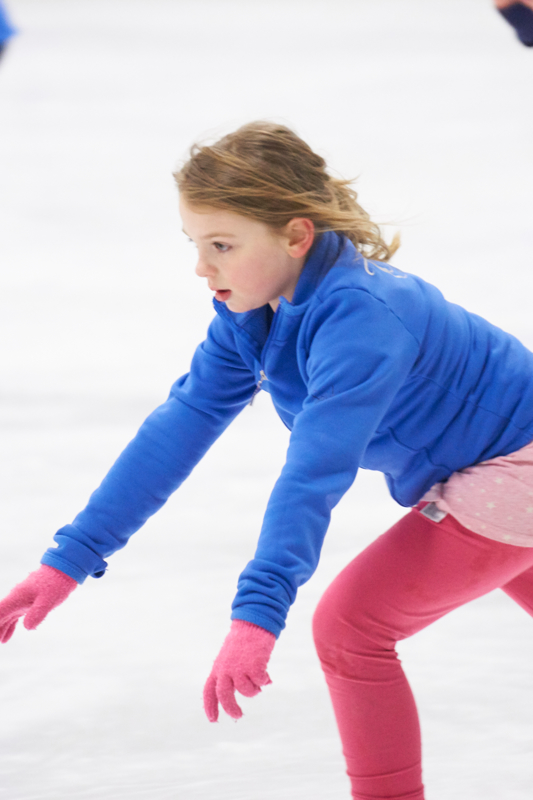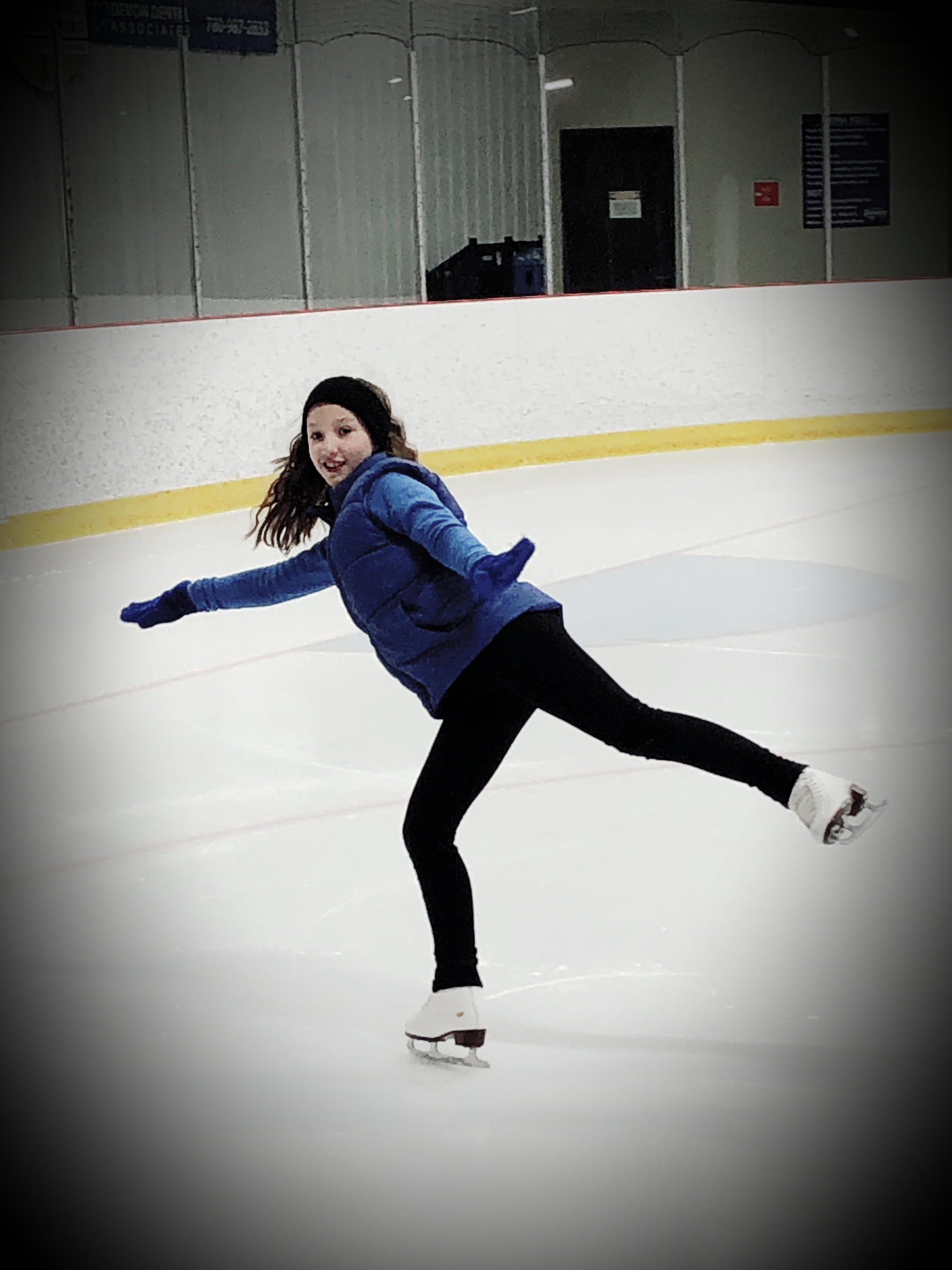 The STARSkate legacy
STARSkate has been the mainstay of figure skating in Canada for more than four decades.
When you or your child registers for STARSkate at the DSC, you also become a member of Skate Canada and will have access to:
opportunities to be recognized through a nationally standardized testing system for achieving specific figure skating skills
invitational and interclub competitions, including the STARSkate championship stream
specifically designed awards and incentives such as badges
STARSkate Skater of the Year awards program as applicable
Progress updates and report cards
Special STARSkate events and club functions
Opportunity to be talent-scouted
Opportunity for personal growth and the development of important life skills such as goal-setting, self-discipline, confidence, time management, healthy lifestyle and coping strategies to deal with success and failure.
How STARSkate works
The STARSkate program consists of figure skating skills in four areas – Skating Skills, Ice Dance, Free Skate and Interpretive. The DSC has divided StarSkater into 2 groups based on their skill level.
JUNIOR - this level is equivalent to STARSkate Level 1-2. Lessons are taught through group exercises, private lessons, stroking techniques and theatre. Skaters move from JumpStart (Intro to Figure Skating) up to Junior. This year, Junior is offered as 1 hour sessions. Every session includes 15 minutes of group programming (ie. stroking or spin practice).
STARSkate - This program focuses on techniques at the STARSkate Level 3 and up. Lessons are taught through group exercises, private lessons, stroking techniques and theatre. STARSkate is offered 5 days a week, 2 hours per day. You can choose and specify however many days per week you wish to skate and register accordingly. For example, one skater may choose to skate only Mondays and Wednesdays. Another may choose to skate all 5 days.
In both Junior and STARSkate, the program fees cover primarily ice time as well as large group sessions, and group and individual performance opportunities. PROGRAM FEES DO NOT COVER LESSONS PROVIDED BY THE COACHES. These are billed separately. A general guideline to follow might be to request one lesson per skating day.
THEATRE- Theatre is offered Fridays 4:45-5:30. Theatre is a high-energy, fun group program in which the focus is on ice dance routines set to music. Opportunities to showcase these routines are the Christmas Show, the Year-End Carnival, and, in some years, the Halloween Show. If a skater chooses to skate Friday, they will already participate in Theatre classes. However, if your skater is NOT registered for Friday but your child wishes to participate in just the Theatre portion, you can register for that separately.
Bottom Content Title
This is an additional section to be able to add content