Top Content Title
This is an additional section to be able to add content
Coach's Commitment
As your child's Coach, I agree to:
Work with each skater to determine goals which I will discuss with the Skate Family early in the season.
Give each skater equal opportunity to reach their goals
Mentor the skater in a supportive and positive way
Create an inclusive, fun and encouraging atmosphere on the ice and in the dressing rooms.
Ensure that each parent is updated once per session about the progress of their skater.
Provide detailed information about competitions and other special skating events that are relevant
Attend competitions on behalf of the skater (must be pre-arranged and will be at the cost of the Skate Family)
Determine and execute 1-2 Test Days throughout the season and provide Skaters with results.
Be a positive role model for the Devon Skating Club and its Skaters.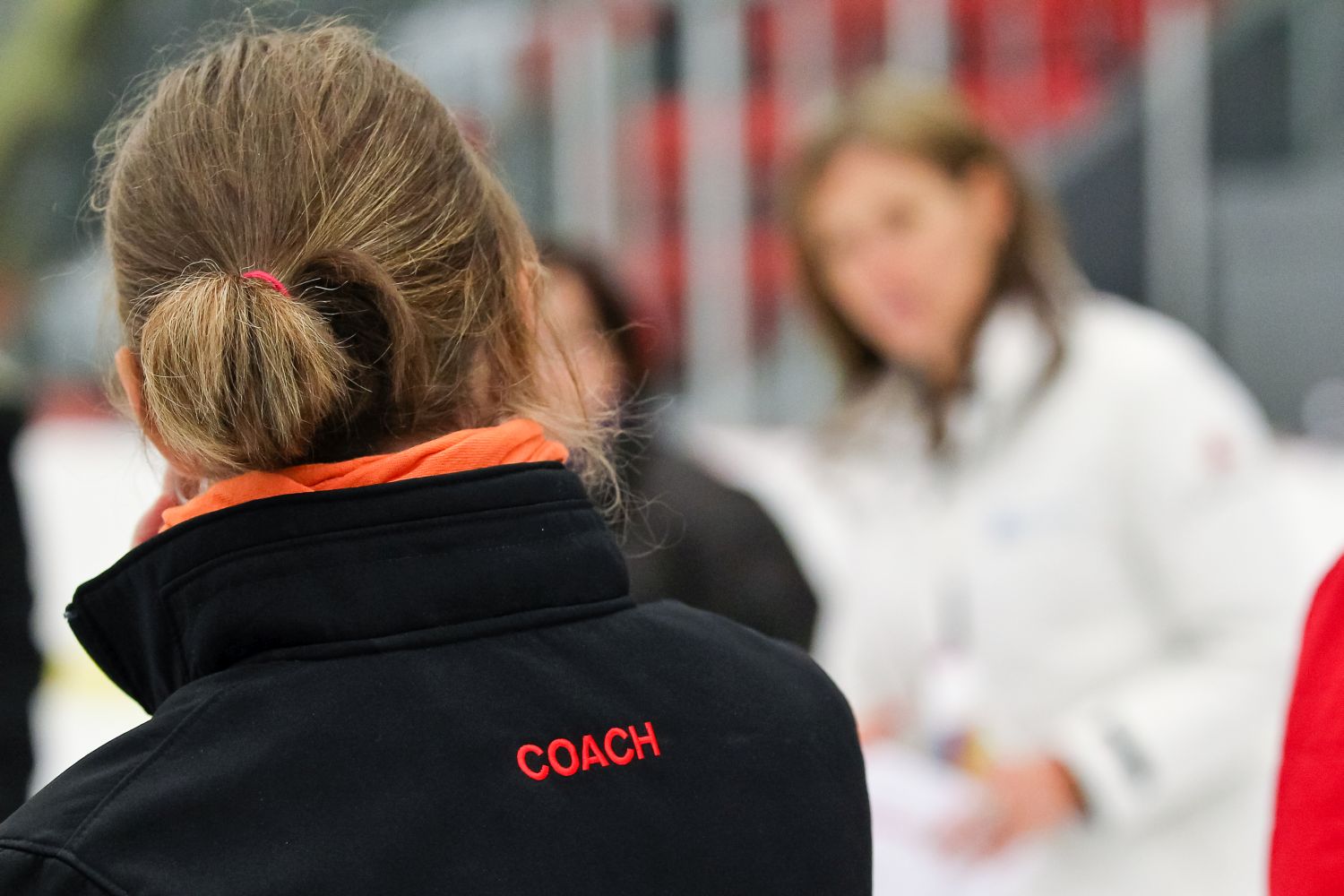 Bottom Content Title
This is an additional section to be able to add content