Top Content Title
This is an additional section to be able to add content
What is Jumpstart?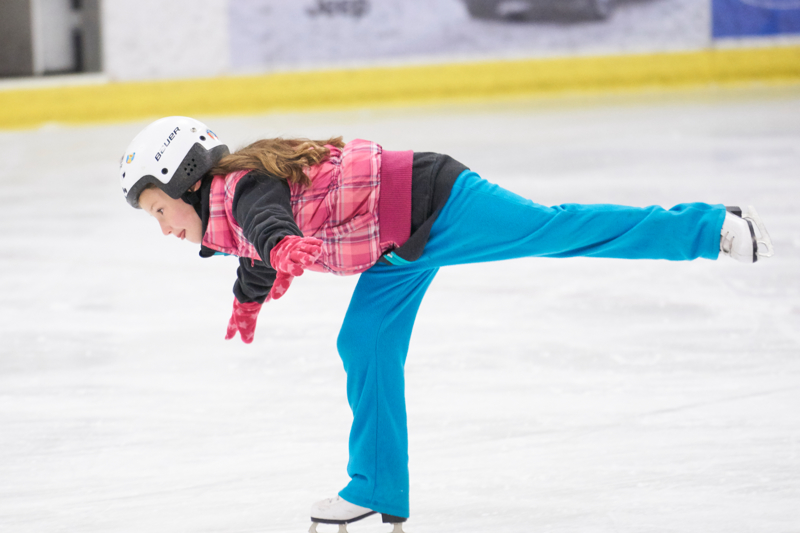 JumpStart is our Introduction to Figure Skating program. This program is for children interested in competitive or recreational figure skating. Entrance into our JumpStart program is by invitation and skaters are usually selected from our CanSkate Program when they are around level 4. Skaters will complete Canskate levels 4-6 in the Jumpstart program. There will be fun "theme days" and our annual Winter Show and Year End Carnival.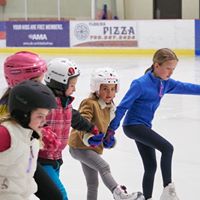 Skaters are taught in small groups by a Skate Canada Certified Coach with a maximum coach-to-student ratio of 1:10. This program teaches basic figure skating skills in a progressive and sequential manner and includes specifically designed awards and incentives. Skaters will learn correct technique in fundamental skills such as edges, stroking, jumps, spins, and musical interpretation. Dryland or off-ice training is optional and can help improve balance, flexibility, strength, and coordination.
Skaters in our JumpStart program must wear figure skates. Correct equipment is an important part of timely skill acquisition. Helmets are worn until the coach feels they are not needed anymore. Any questions regarding proper fitting skates, maintenance, and helmet usage may be answered by our coaching team.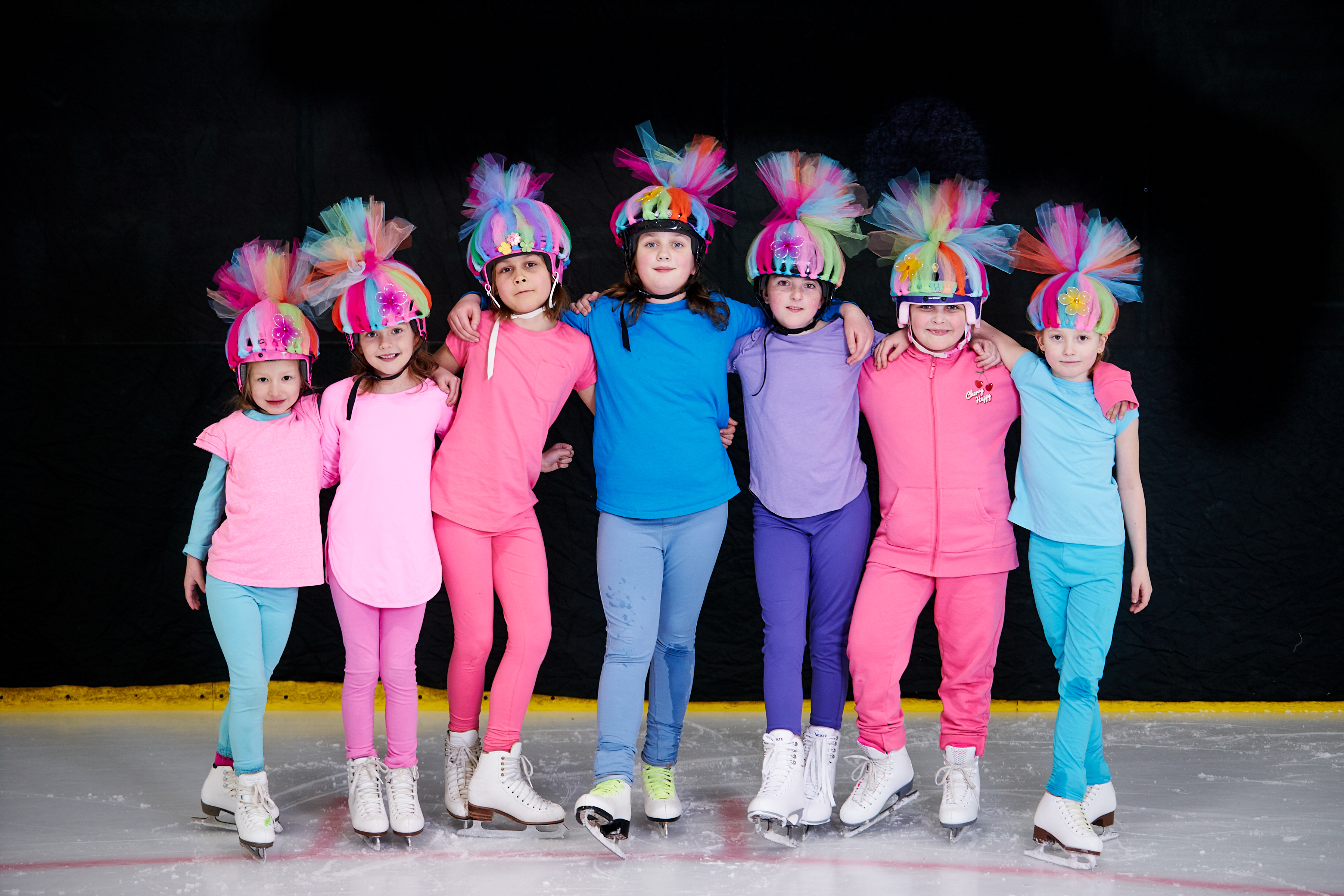 JumpStart skaters will train 2 days per week- Tuesdays and Thursdays 3:30-4:15. The program fee includes all ice time and coaching fees. Jumpstart usually performs 2 routines at Carnival time. Skaters can expect to be in Jumpstart approximately 1-3 years and may have the opportunity to attend their first Competition during that time.
OPTIONAL THEATRE: JumpStart skaters also have the opportunity to participate in Theatre on Fridays from 4:45-5:30pm. This is a high-energy, fun group program that includes skaters of many different levels and teaches ice dance routines set to music. There is opportunity to showcase these routines at the Christmas Show, the Year-End Carnival, and, in some years, the Halloween Show. Our head coach will determine when a skater is ready to participate in this class.
Bottom Content Title
This is an additional section to be able to add content